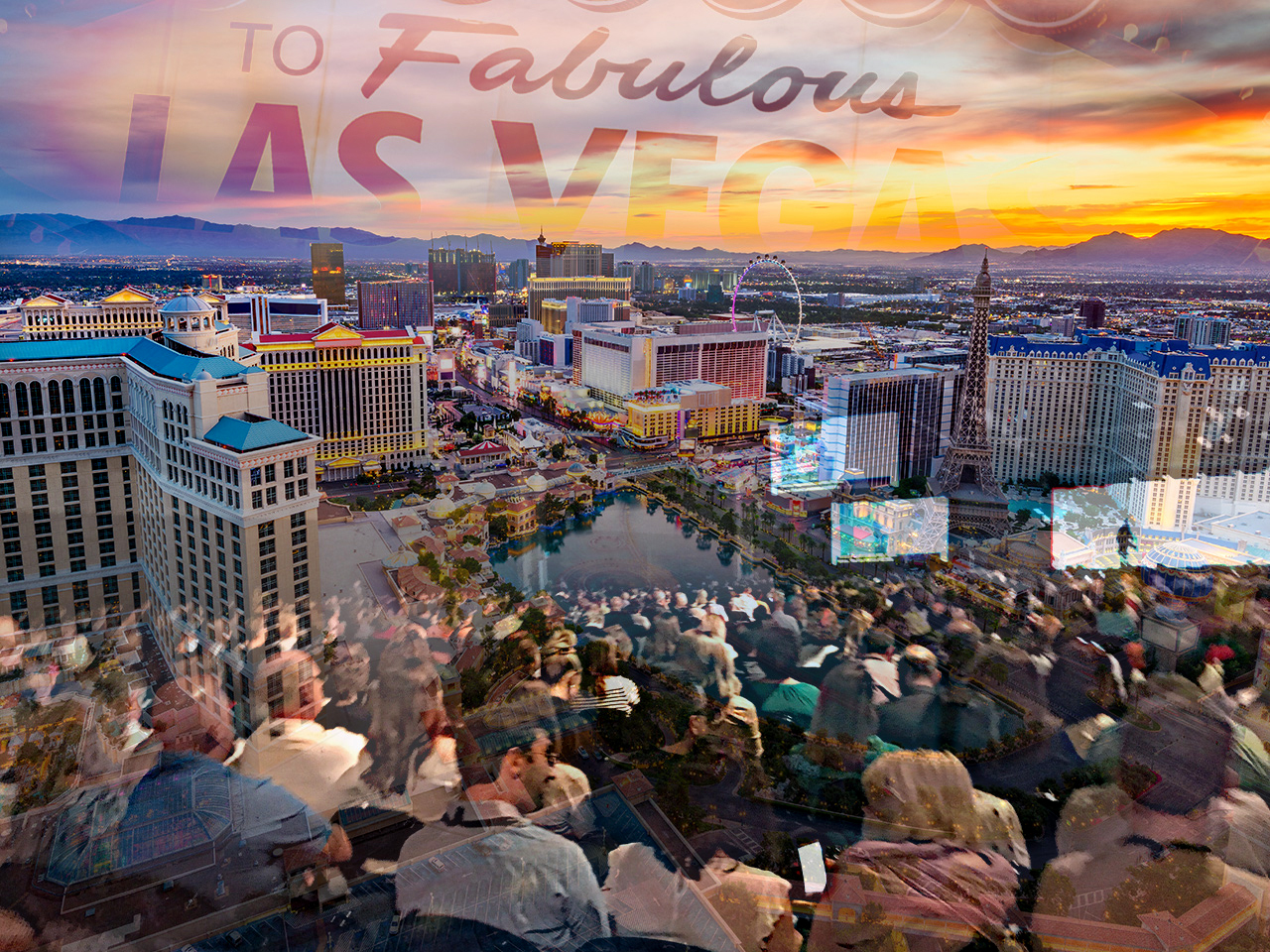 President Michael Logan
Michael Logan serves as President on the board of Trade It Forward Foundation.
Michael Logan is currently the CEO of Velocity Clearing LLC, a broker dealer in NYC with offices around the country. In his role, he has helped the firm grow from 5 employees to over 250 and believes these skills will directly translate to helping to grow the Trade It Forward Foundation.
Director Ralph Consoli
Ralph is Head of Business Development for Velocity Clearing. He is responsible for leading all aspects of Velocity's revenue growth and business development. Prior to Velocity, Ralph was Head of Equity Prime Brokerage and Correspondent Clearing Sales at ICBC Financial Services LLC, where he was overseeing the Sales and Account Management teams across Prime Brokerage and Clearing Services in the NY office. Prior to joining ICBC, Ralph was VP of Relationship Management and Business Development for National Accounts at Pershing LLC in Jersey City for their broker dealer division. Ralph also worked at UBS AG in Stamford, CT and managed their Relationship Management Team for the Platinum Hedge Fund Clients Group in the OTC Credit and Rates Division. Prior to this, Ralph worked in a variety of operation, technology, and fixed income sales roles at Barclays Capital in New York.

Director Michael Palmeri
Michael Palmeri is one of the directors on the board of Trade It Forward Foundation. He currently heads up all events for the foundation, including Trade It Forward's first event the Market Minds Summit in Las Vegas. As he has planned many events and worked with numerous charities over the years, he believes these skills will be fundamental in creating an event that will be memorable and beneficial to charities.
Director Tim Looney
Timothy Looney serves as a secretary on the board of Trade It Forward Foundation. He will also volunteer on the organization's conference committee.
Mr. Looney has been a registered representative in good standing with FINRA since 1996 and holds his series 7, 8, 63, 24 and 27 licenses. Mr. Looney is also a licensed Certified Public Accountant (CPA). Mr. Looney has been a principal for a couple trading firms, currently as a principal of Guardian Trading, a division of Velocity Clearing, LLC — a firm dedicated to offering sponsored access to the active trader.
Treasurer/Director Matteo Amato
Matteo Amato serves as treasurer on the board of Trade It Forward Foundation.
He currently serves as CFO of Velocity Capital LLC and has been practicing accounting for over twenty years. Matteo has held various accounting roles over numerous broker deals and he is ready to use these skills for the benefit of the Trade It Forward Foundation. 
Are you the first to know and first to go? You'll want to get your tickets to this event before it sells out.